HÖRMANN Automotive Eislingen GmbH
HÖRMANN Automotive Eislingen GmbH is your specialist when it comes to the development and production of tank and flap systems for the agricultural machinery, construction and automotive industries. We are available to you as a partner for series-production solutions and for small unit figures and prototypes.
Tank and flap systems for the agricultural machinery and automotive industries
Our 80 highly specialised employees perform precision work on the approximately 8,000 square metre plant site in Ebersbach during the production of fuel and hydraulic tanks, trim parts for buses as well as construction and agricultural machinery or flap systems for coaches.
Using state-of-the-art technology such as nibbling, lasering, folding, pressing, robot welding and our own powder coating system, primarily small- and medium-volume series are produced on our plant site to suit special customer requirements that we deliver in top quality right to the assembly line just in time or just in sequence.
In addition to tanks, the production of luggage compartment and fuel filler flaps as well as panels made from aluminium for buses and commercial vehicles is also one of our core competencies. For example, all Setra coaches delivered in the last 20 year are equipped with our flaps and even today we still look after the replacement parts business for these. 
Flexibility with regard to customer requests
Ready-to-install flap systems made from aluminium are produced in accordance with customer requirements. Together with our customers, flap concepts are developed taking into account the functionality and weight optimisation. 
Thanks to decades of experience in the production of fuel and hydraulic tanks, tanks can be precisely planned and constructed to suit the available installation space. These prototypes made from steel, stainless steel and aluminium are developed up to series production maturity together with the customer, taking into account simplification and cost optimisation. 
Thanks to the intensive design consultation process, designs can be taken over together, in consultation with or fully by us. The resulting design and cost optimisation have over the years made us an established system supplier to many renowned commercial vehicle manufacturers.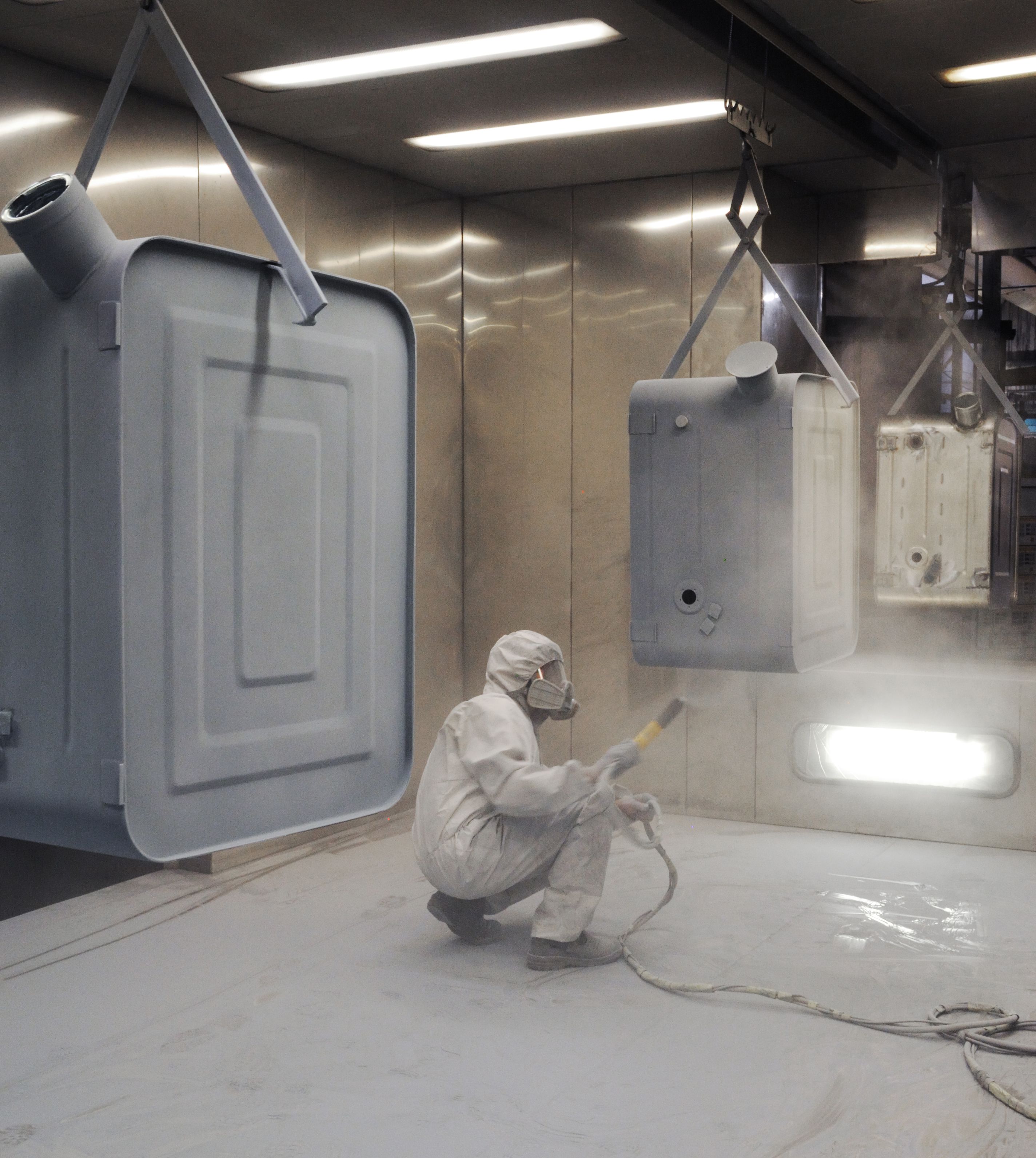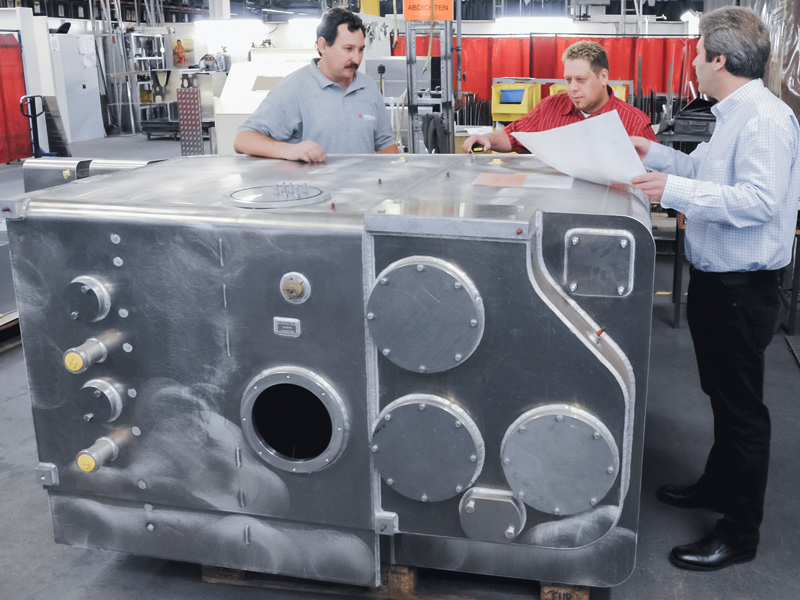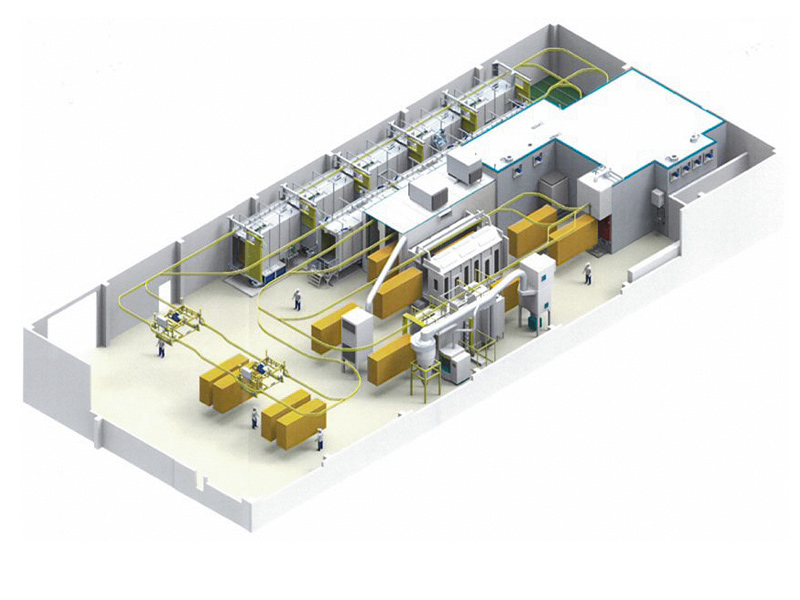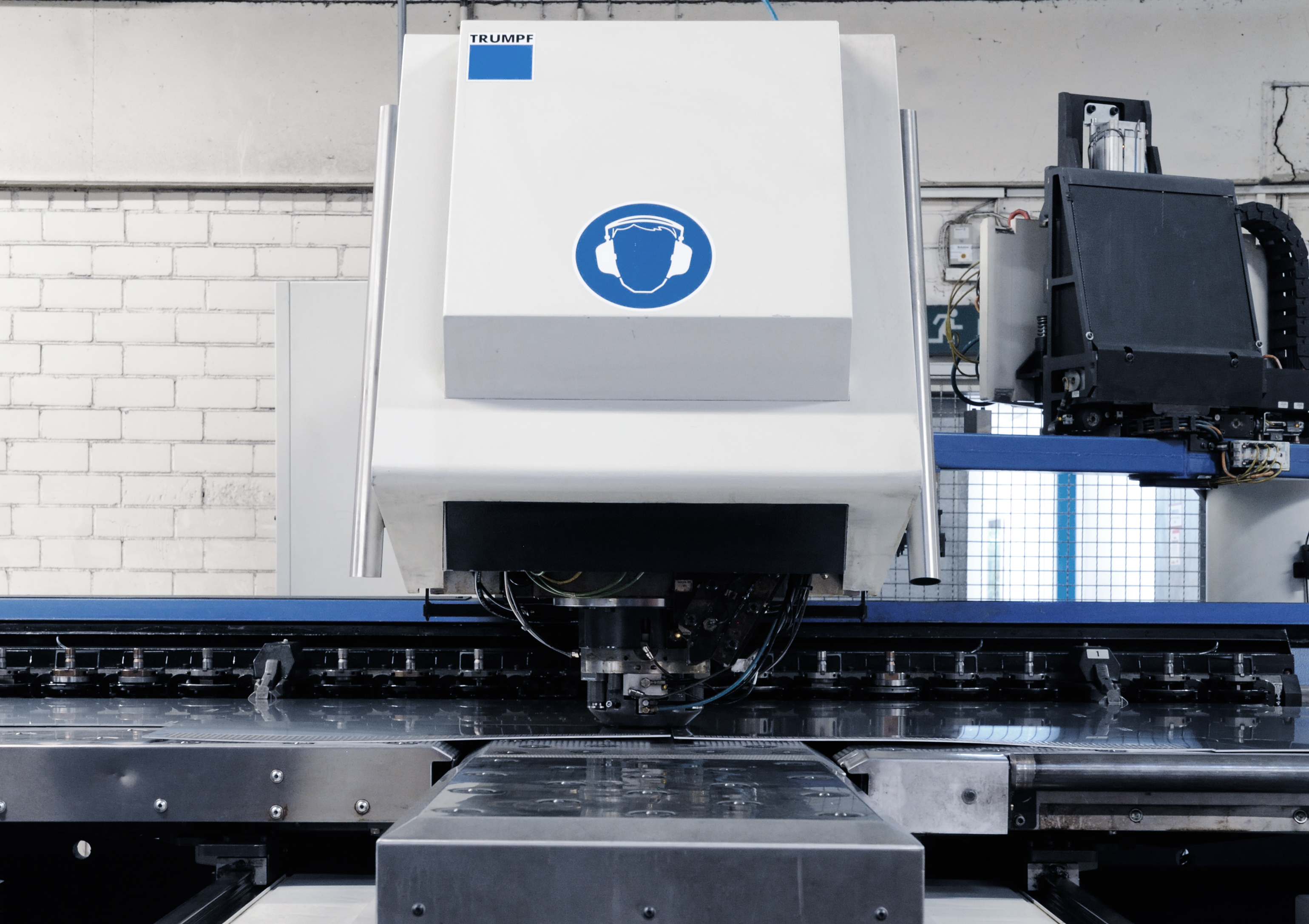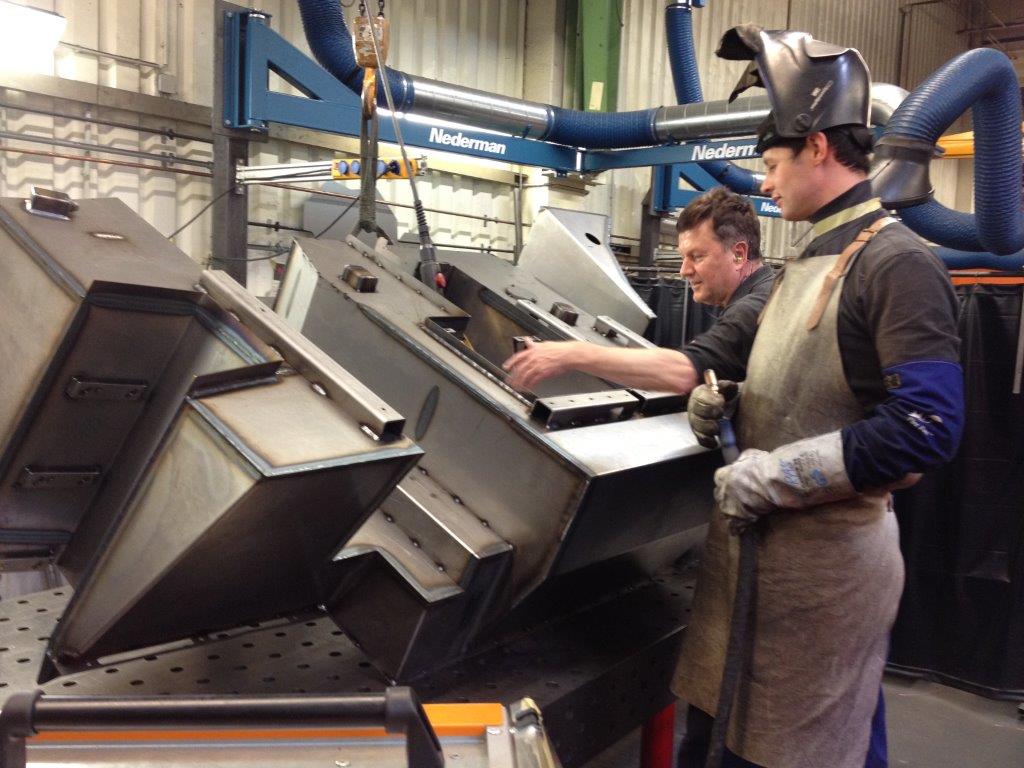 Managing Director in Ebersbach
Frank Arnhold