Certifications
With a comprehensive level of service, we deliver the components and systems just-in-time or just-in-sequence – upon request also in a vehicle-related manner (one-set flow) – directly to the assembly line of our customers. 
Our production system is geared towards the usual high number of variants and batch size of one associated with commercial vehicles together with the restriction of short throughput times and a desired delivery performance of 100%. In this connection, we constantly monitor the entire supply chain by means of our ERP system in order to have the required direct material available at the required point in time.
Our range of services covers the following:
Individually coordinated logistics concepts

Just-in-time or just-in-sequence deliveries

Vehicle-related deliveries (one-set flow)

Deliveries starting at a quantity of 1+x

Customs declaration and clearing
HÖRMANN Automotive supports value-based transparency and performance as well as a structured way of working so that we can focus on the requirements of the automotive and commercial vehicle industries with the highest quality standards while complying with the occupational safety and environmental management systems.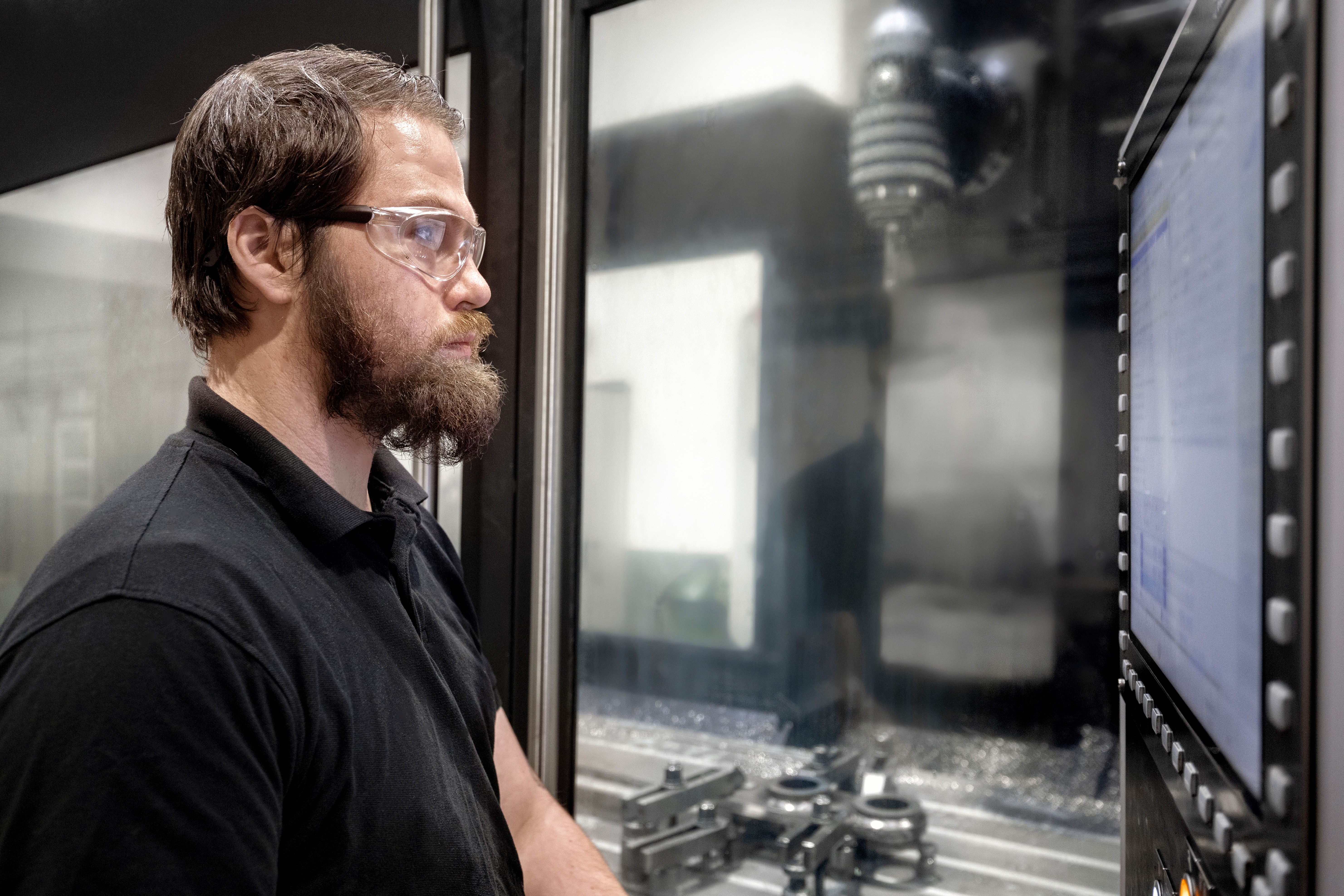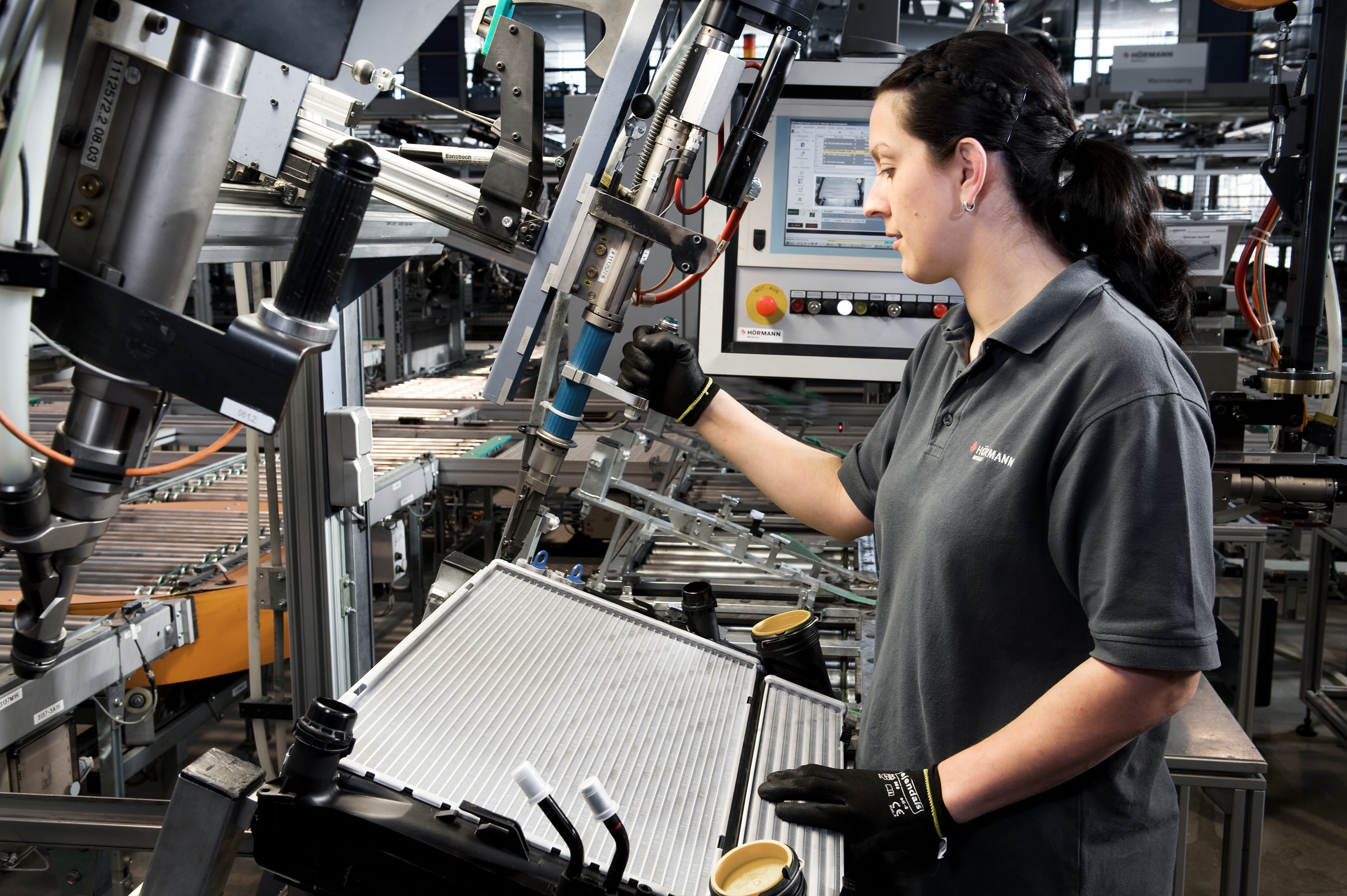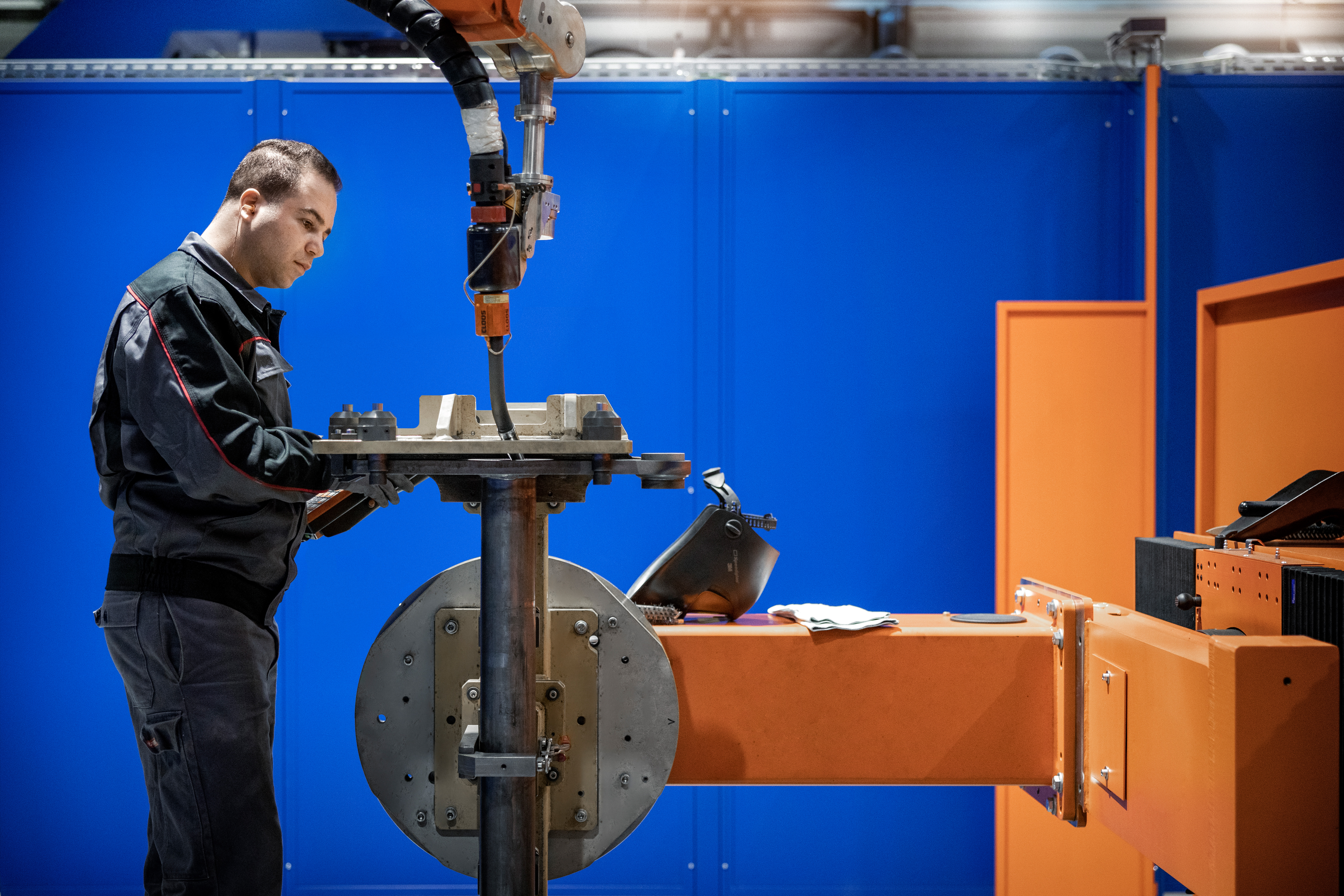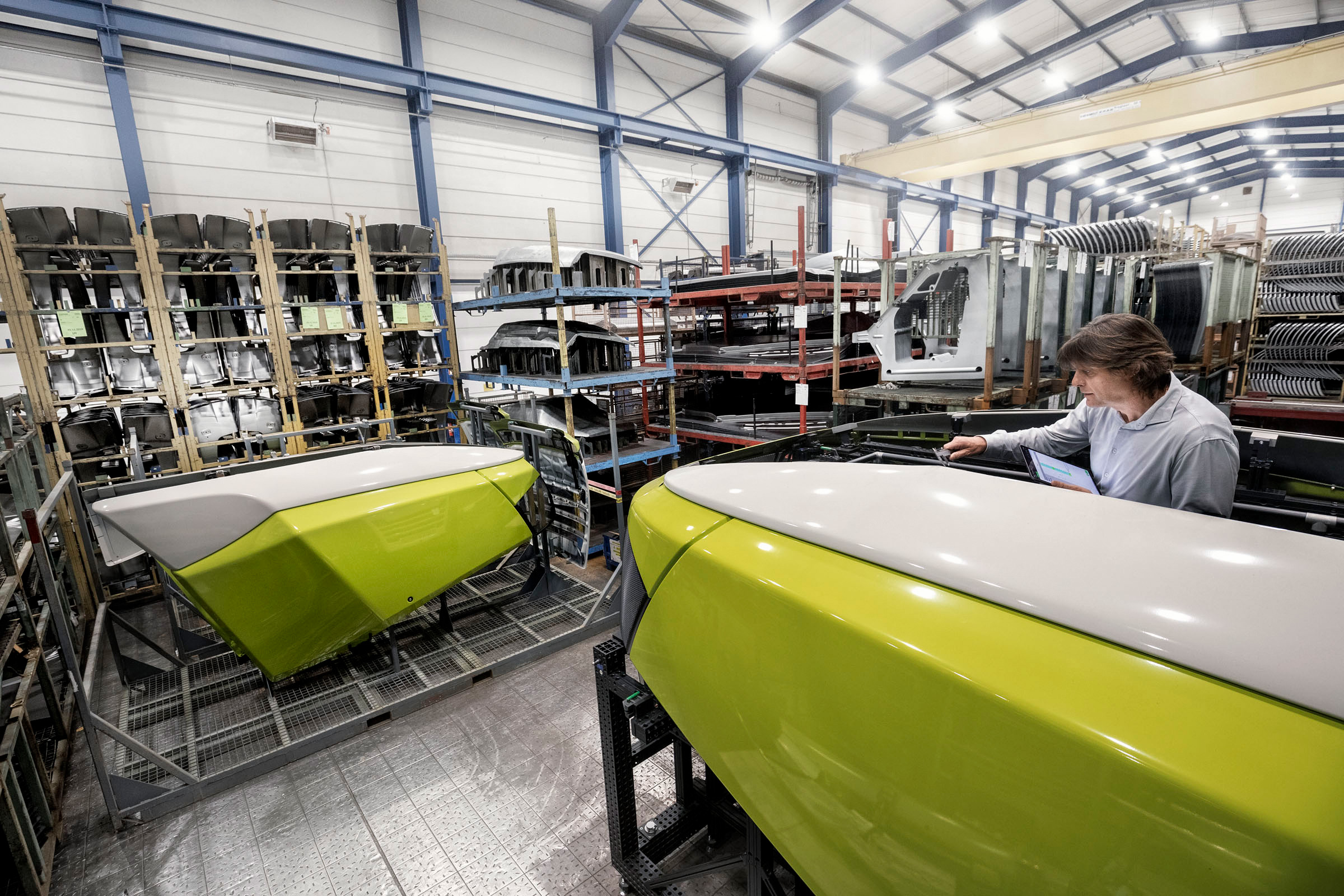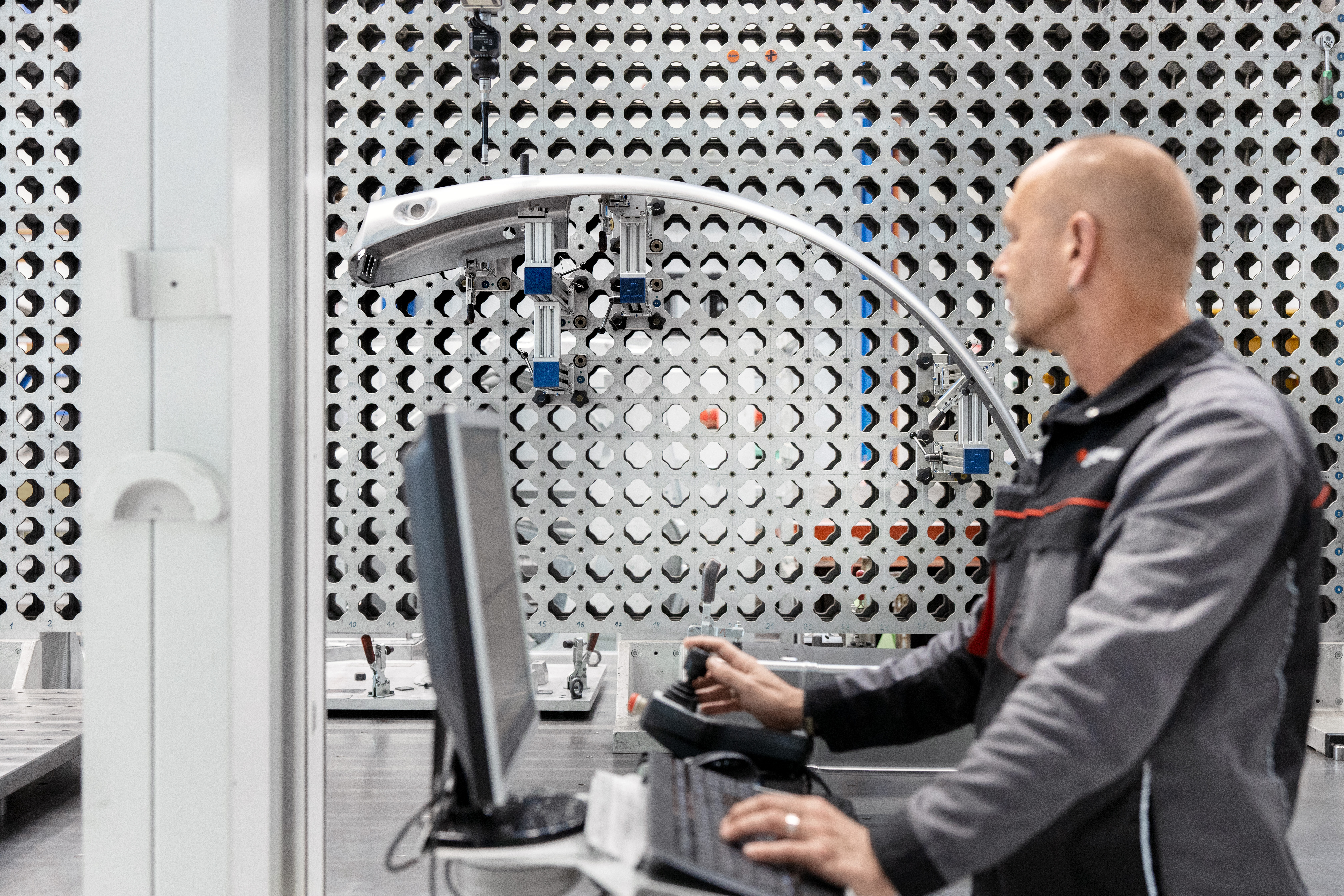 We see change as an opportunity!
We are pro-actively tackling the requirements being placed on our business model by changing markets, volatile customer requirements, numerous product changes, complex customer products with numerous variants as well as climate change. We face up to the changes promptly and continuously optimise our processes to achieve new target states.
Due to decoupled shifts with a demand-oriented end of shift as well as quality-conscious, well-trained and flexibly deployable employees, it can always be ensured that the product quantities demanded by the customer are available as per the delivery date. All our processes have the required contingency plans in order to be in the position to deliver at all times. This equally applies to our IT systems. Customer release orders are received via our SAP system and accordingly forwarded to all suppliers.
Social Responsibility
To fulfil our social responsibility, we undertake to protect the environment through a circular economy, starting with the selection of the resources up to a recycling-compatible product concept. We also communicate this onto our partners. It is similarly our goal to design the workplaces of our employees so that they are safe and attractive via the minimal use of hazardous materials and reduced exposure to hazards and to safeguard them in the long term.
For all products and services, the work to various different quality standards ensures a globally recognised and certified as well as sustainable quality and reliability that is checked and guaranteed via regular shopfloor visits and audits as well as constant further development. In this way, we continuously create added value for our customers.
Our environmental management system is certified to various different standards. We strive for continuous improvement and further development. The environmental management system is continuously re-evaluated and we are always on the lookout for new ways to further conserve resources and protect the environment.
In accordance with the operational quality, occupational safety and health management systems, we actively approach our employees and involve them in our decision-making. We take our social responsibility as a company very seriously. This is why sustainability and the protection of the environment play an important role in our corporate philosophy. As a result, we use energy and resources in a responsible and efficient manner. 
Certificates HÖRMANN Automotive Banovce
DIN EN ISO 14001:2015
ISO 45001:2018
DIN ISO 3842-2
Certificates HÖRMANN Automotive Eislingen-Ebersbach
Certificates HÖRMANN Automotive Gustavsburg
ISO 50001:2018
Certificates HÖRMANN Automotive Saarbrücken
Certificates HÖRMANN Automotive St. Wendel
Certificates HÖRMANN Automotive Wackersdorf