References for Agricultural Machinery
The German agricultural machinery industry is one of the ten largest special sectors in mechanical engineering. Due to its high level of innovation and production quality, it also has an excellent competitive position internationally. The industrial sector has undergone a period of stable further development in recent years – in spite of crisis situations abroad. Almost every eighth employee in Germany is active in the agricultural and food industries. 
What do we produce for the agricultural machinery sector? 
HÖRMANN Automotive produces large panel systems, fuel and hydraulic tanks, chassis, press-hardened wear and welded assemblies as well as single parts made from steel and aluminium for the agricultural machinery industry. High flexibility in production with demand- and process-oriented working stock procurement and production technology are the key to success here. The "Off-Road" business segment is characterised in general by low-volume demands and seasonal delivery orders from our customers. 
All processes at HÖRMANN Automotive are focused on the products of our customers. For the projects, we implement the development, sales, project management, quality planning and advanced production planning in the product creation process in a demand-based manner. Customers can rely here on our many years of in-depth experience in the following production processes: Deep drawing, folding, 2D/3D lasering, welding, adhesive bonding and other joining methods as well as colour schemes and logistics with JIT/JIS delivery. Renowned brands such as Claas and John Deere have put their trust in us and our expertise for many years.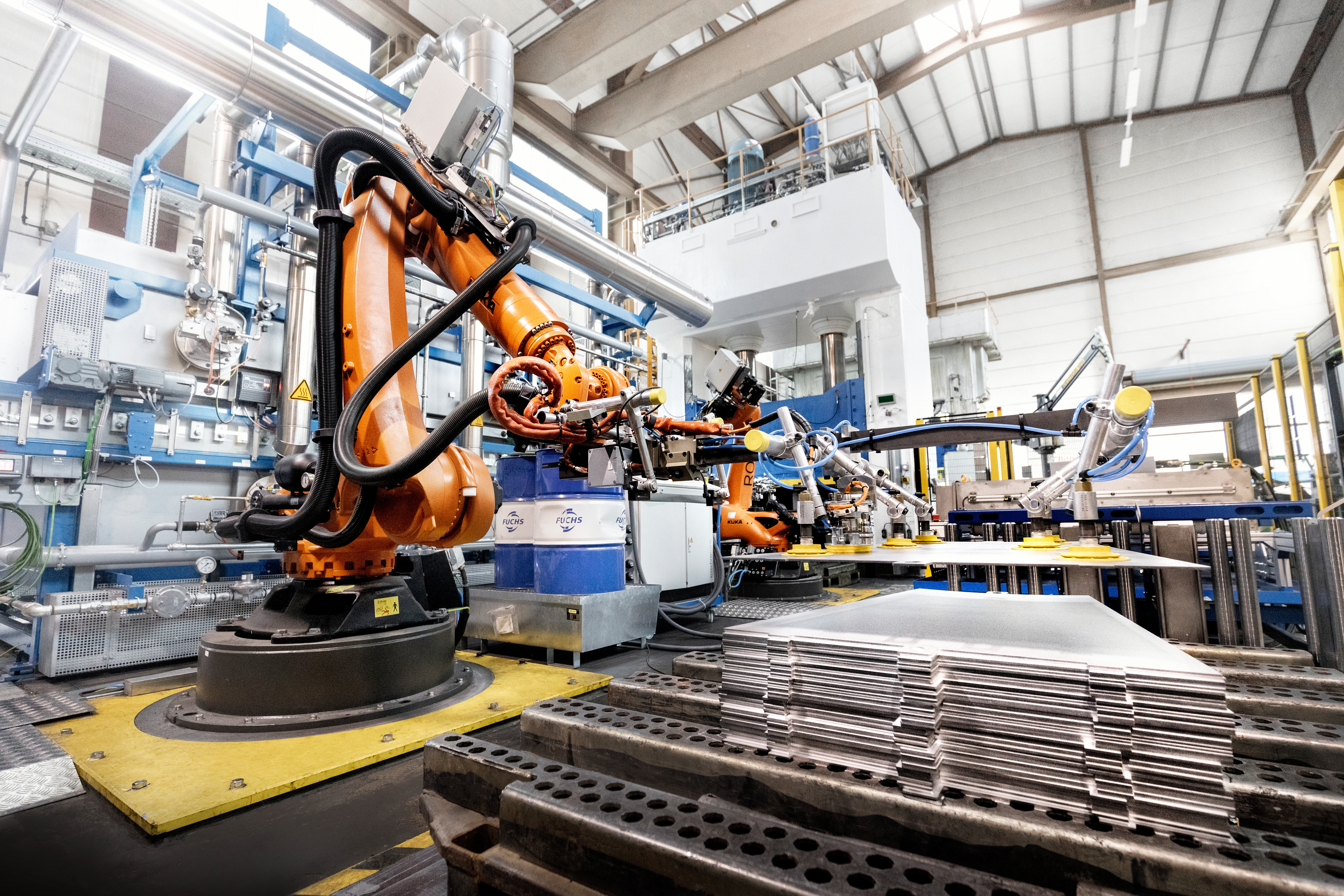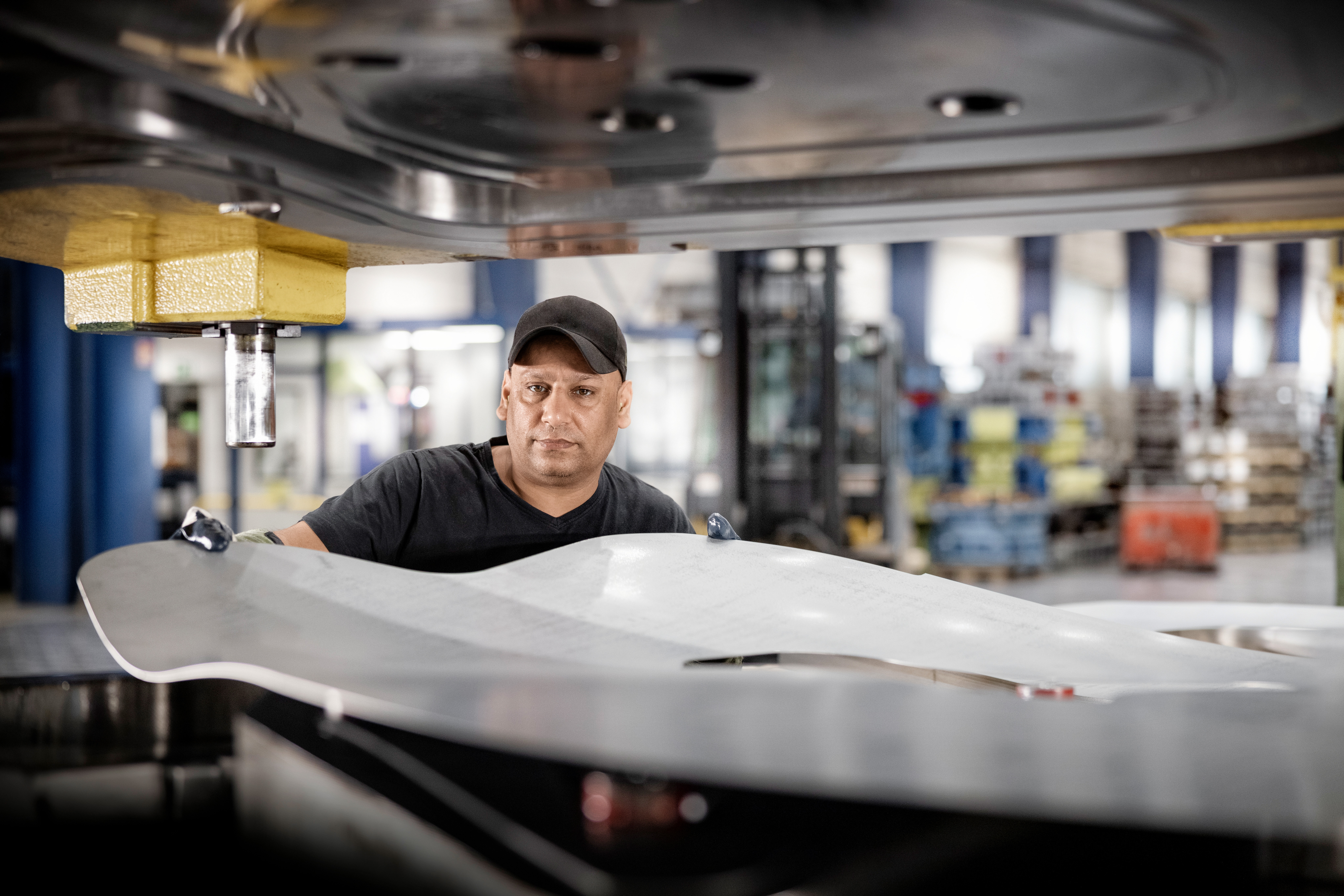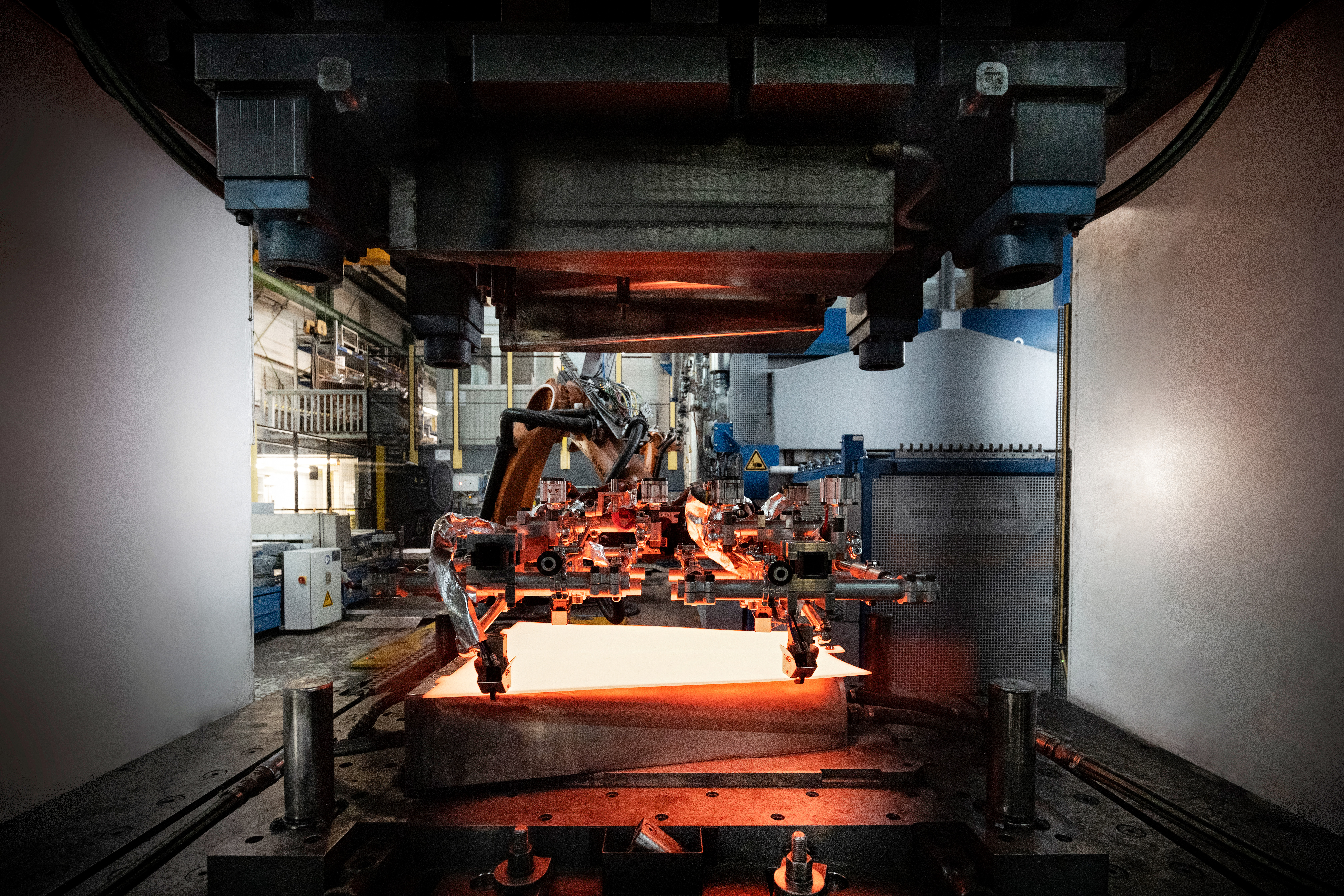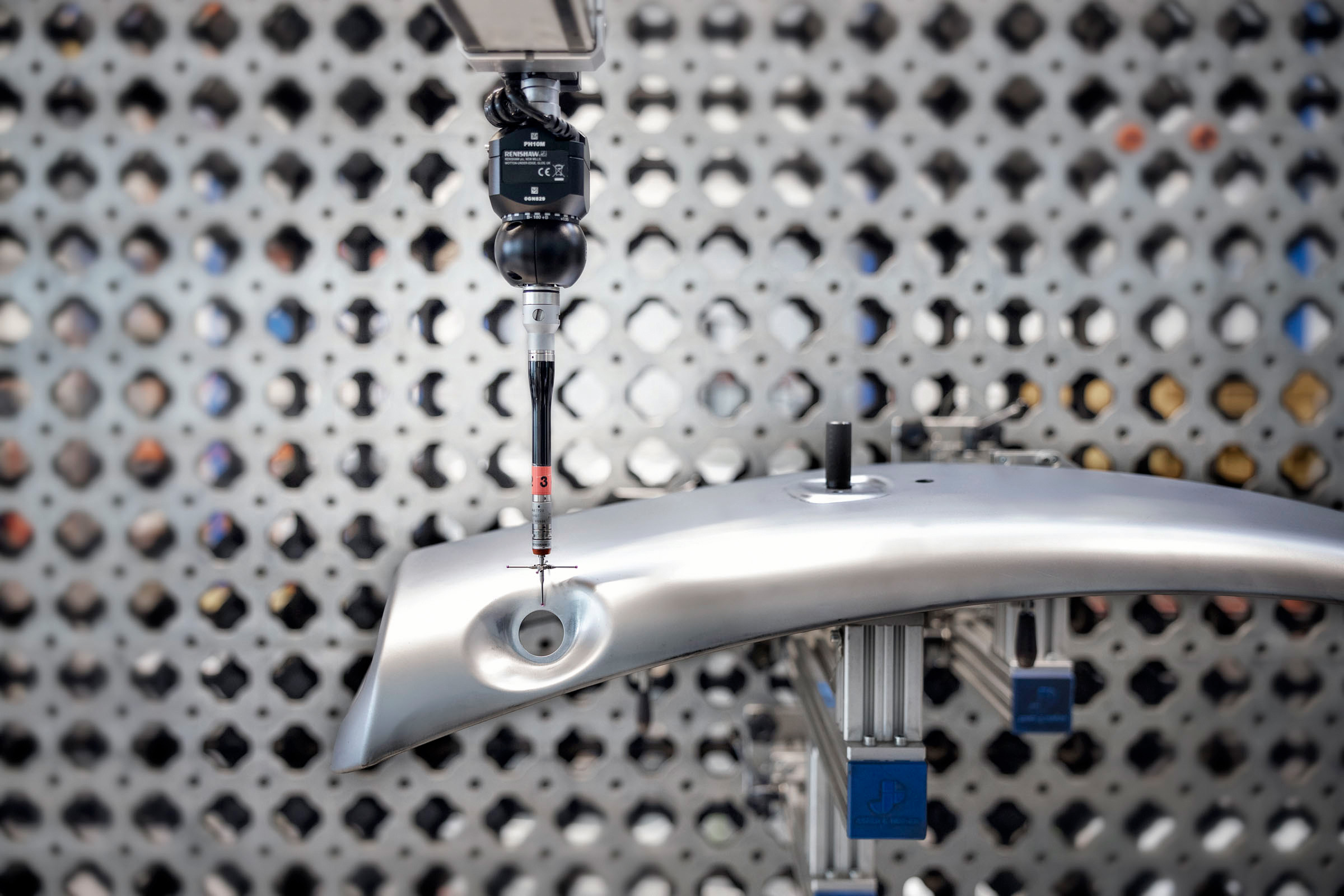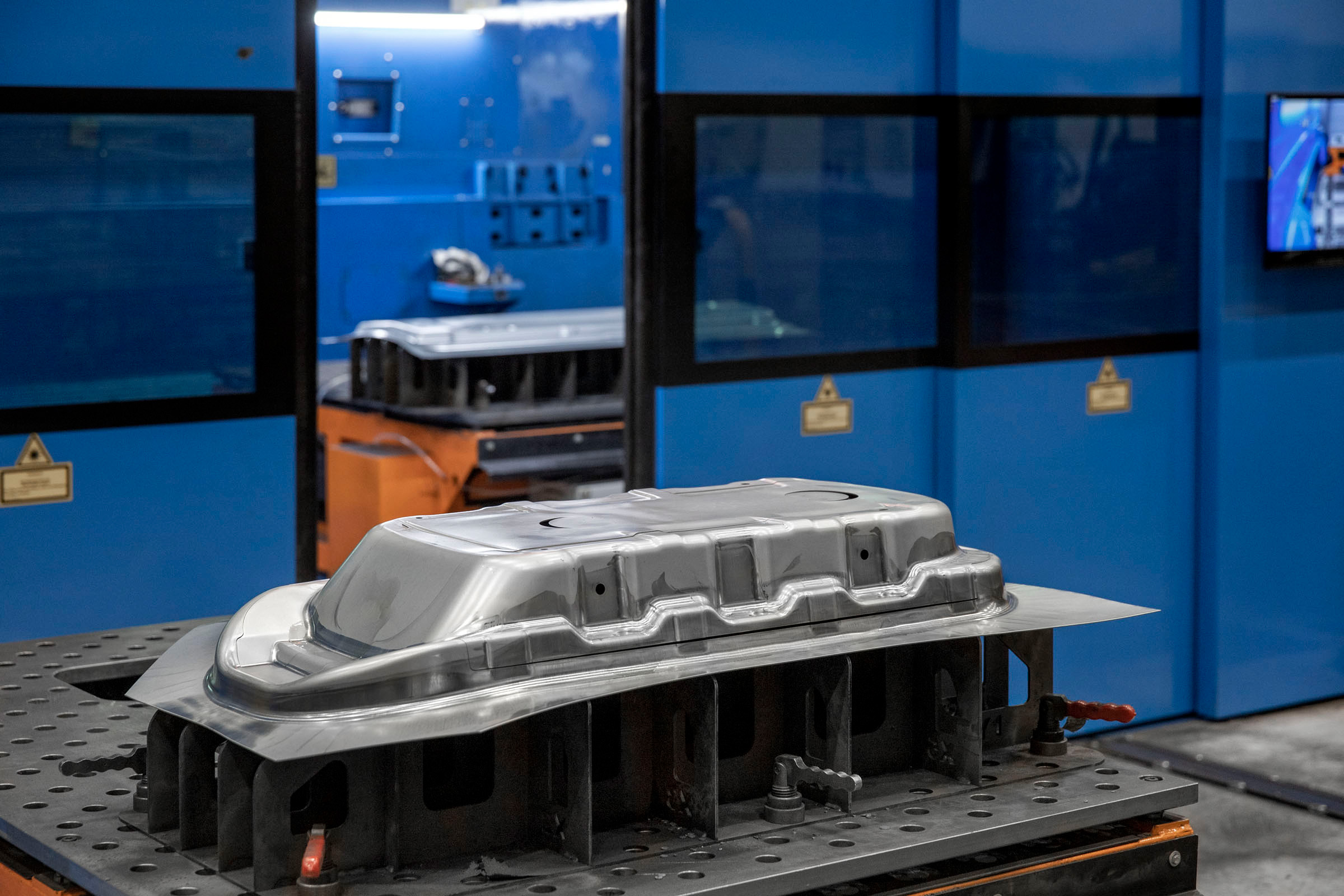 »Our aspiration is excellence in development, production and logistics. With our many years of expertise and our passion, we design products for the agricultural machinery industry that combine all the advantages of design and function.«
Jürgen Schmidt-Nicola, Head of Off-Road Sales – Agricultural Machinery Division